Total Contractor in HVAC Systems to all over the UAE and Marine Offshore Industry
HVACR Design & Engineering
for all Offshore and Onshore vessels
ALSAFEEN is a front-runner in the design and engineering of HVAC-R systems for maritime and offshore environments in the United Arab Emirates. We start the project and engineering process with the client's customized needs and the vessel's layout. This way we can perfectly integrate the HVAC in the design of the ship in order to save the limited space.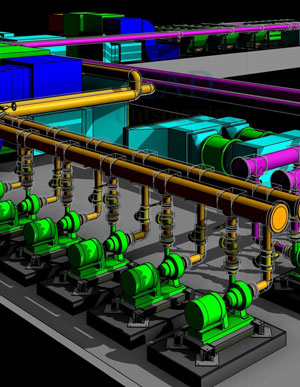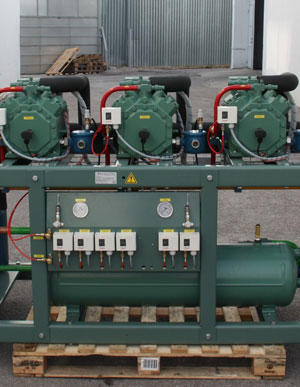 Installation & Commissioning
ALSAFEEN expert technicians and electricians are capable of installing & commissioning all types of HVAC-R systems in the Marine industry. We are servicing the maritime industry since 1983 with experience in HVAC-R design and a track record of more than 5000 installed HVAC-R systems. Our on-time service provides you best service within the time limits.
ALSAFEEN can deliver parts and retrofitting solutions for most marine HVAC systems. Our service can range from parts supply up to turnkey projects, including surveys and documentation. We have some very experienced engineers, not only able to execute projects, but also able to advise any customer with the right solution, considering crew and passenger comfort and saving energy.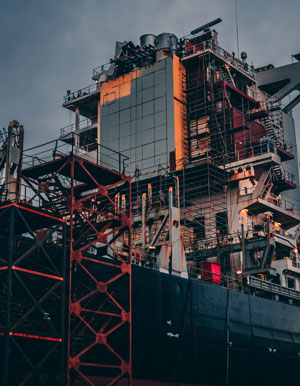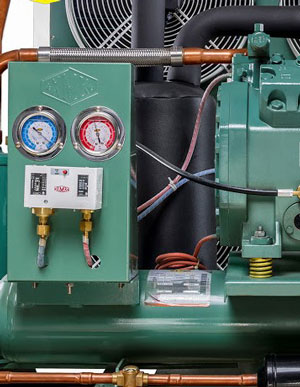 ALSAFEEN – the specialists in HVAC for Marine, Offshore& Onshore, Oil & Gas, Industrial, and Commercial – is one of only a few companies with the required knowledge and experienced staff to undertake this legally required refrigerant conversion. Our team has been highly trained and will carry out the conversion from R12 & R22 to R134a, R407c, R404a, and R417a.
Ductwork system & Air Balancing
for all types of marine vessels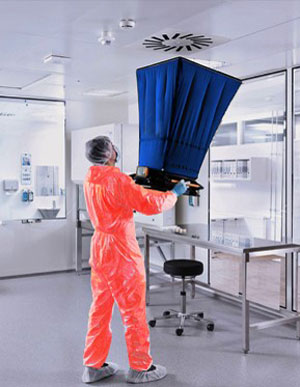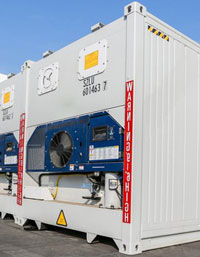 Container Revamp / Cold storage
We Repair All Types of Warehouse Cold Storage, Vegetable Chiller Freezer, Meat Chiller Freezer, Ice Maker Machine, and Cold Room Storage. We provide solutions for the problem such as temperature problem, Cooling Problem, Compressor Replacement, Overhauling and Maintenance services, Gas Refilling, Digital Thermostat Replacement, Control Panel PC Kit Board Replacement, and Repair, Water Leakage Drain Work Solution, Fan Motor -Repair, Winding and Replacement, Removing or Relocation, Noise Problems, and other Complicated Problems.
Repair modification & up-gradation
for all type of Barges and Vessels
Our Maintenance and Modification Department is the customer's link and a lifeline to service, maintenance, and spare parts for HVAC-R Systems. Regular follow-ups of systems in operation are offered to all our customers. As when it comes to supervision and suggestions for alterations and improvements of systems, whenever regulatory authorities require it, or when new and better technology is available, ALSAFEEN will be at your service.
Maintenance and service are vital to ensure optimum air quality and long life for the HVAC-R plants. We offer both service "on-demand" and a range of service agreements, which can be adapted to customer requirements. ALSAFEEN will be at your service with professionals ready to analyze and solve any problem before they become critical.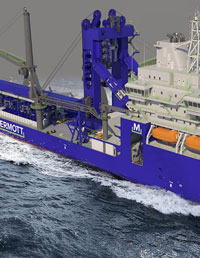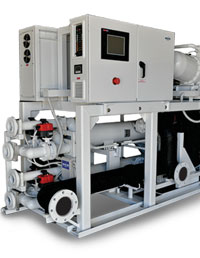 The HVAC system in a ship controls the complete onboard climate. HVAC systems in ships are very rarely a one size fits all game. Therefore, a thorough assessment of your objectives and requirements is necessary to provide your ship with the best possible HVAC system. Limited space, environmental conditions, type of cargo, and the type of vessel all influence the decisions in the process of designing your HVAC system. These systems require special maintenance and preventative measures to keep them running smoothly.
Compressor Overhauling and Electrical Winding
ALSAFEEN's Compressor overhauling includes a complete strip-down and clean of the compressor all parts are checked for damage and all tolerances recorded and checked according to the manufacturer's recommendations. The compressor is then rebuilt by replacing any worn or faulty parts to the exact OEM recommended standard. In cases where rotors or Crankshaft are found to be above manufacturers' recommended wear limits, these can be precision machined back to the original standard. From a motor rewind to a complete rebuild including a new crankshaft